Lunch with Bill & Charlie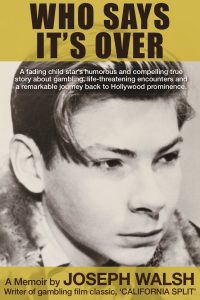 A fading child star's humorous and compelling true story about gambling, life-threatening encounters and a remarkable journey back to Hollywood prominence. 
A Memoir by Joseph Walsh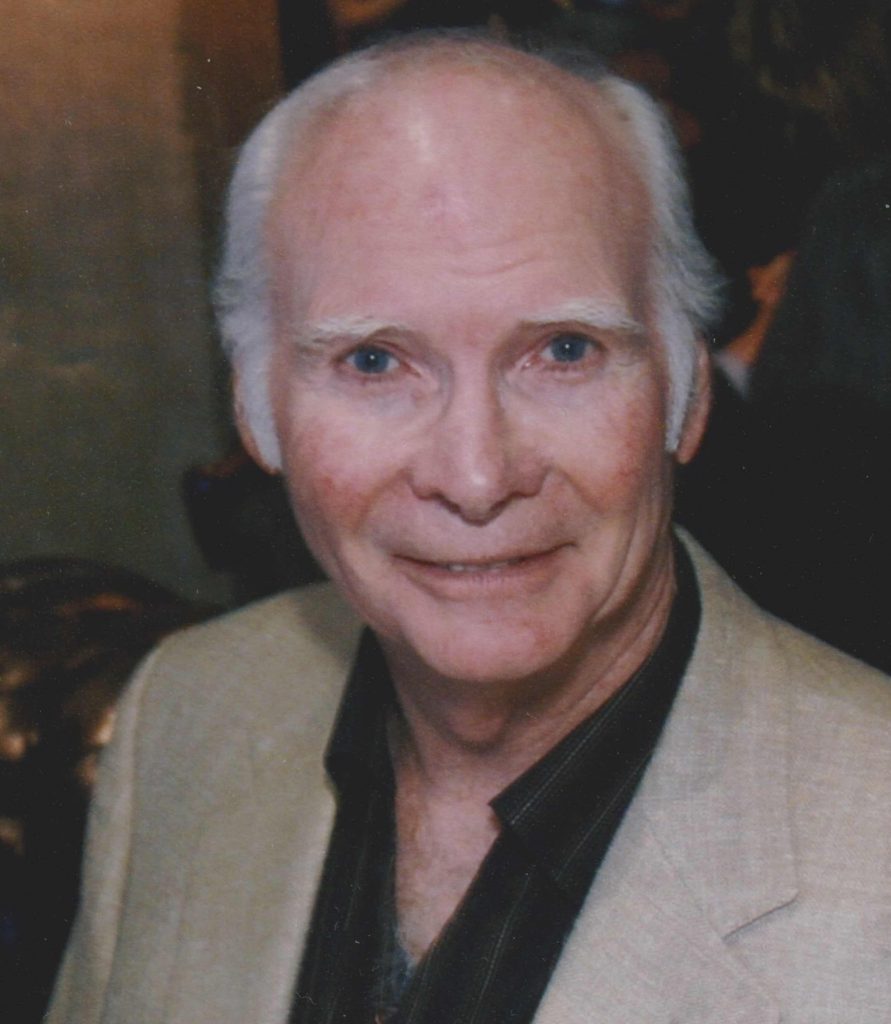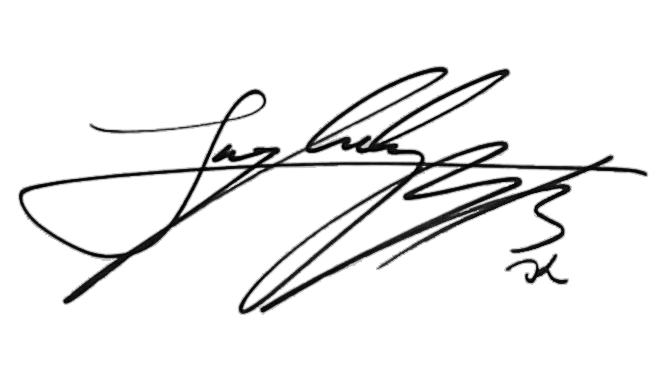 At the age of 14, Joey was chosen by Sam Goldwyn to star with Danny Kaye in the move Hans Christian Andersen. Following that, he starred with Kirk Douglas in The Juggler.